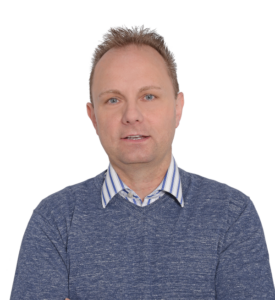 In a brief - professional experience as graduated engineer (FH) electrical engineering / automation; for more than two decades. Started at software testing and growing in test as well as project managing assignments, up to quality assurance management responsibility. Arrived nowadays in the world of agile - the world of Scrum.
Industries of my professional career to be mentioned - automotive supplier, engineering companies, pharmaceutical and logistics.
Broad knowledge of experience has been gained throughout German as well as worldwide assignments altogether. Keen interest in international teamwork, based on experience by having cooperated with other cultures.
Successful career which is substantiated by continuous training and rewarded by various certification, whereas my keys lie in characteristics as innovation and adventuring.
Today's world is dominated by circumstances of ongoing adaptation of mine - in profession and in everyday life. Resulting in empirical evolving - simply by idea, based on experience + choice. It simplifies understanding of complexity for approaching a successful solution - the better alternative compared to control complicate tasks towards a resolution by defined and established processes as well as mindset.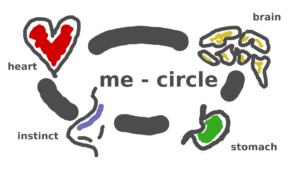 instinct
heart
awareness
feeling